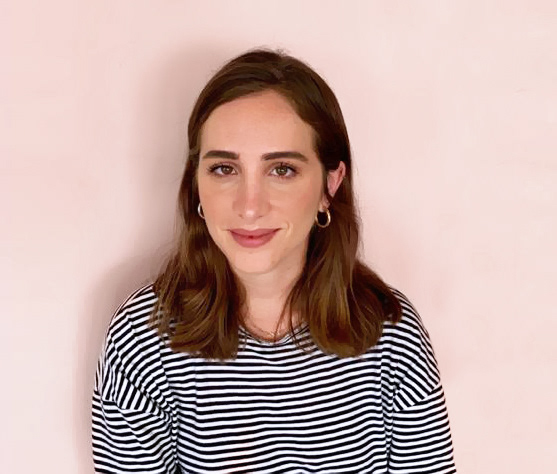 My name is Amit, I'm 29 years old, living in Tel Aviv.
Since I can remember myself I was passionate about design and visual aesthetics, so it made a lot of sense to fulfil this calling during high school - there I majored in Art and graphic design for 3 years. This experience made me realize that there's nothing I would like to do instead.
8 years later, I got my B.Des from Shankar College majoring in Visual Communication. 
Today I'm working as a brand & marketing designer at Fiverr.
Would love to hear from you. Say hi :) 
amithdr8@gmail.com | 
CV